OPENING TIMES: De GroenePrins Exotic nursery and Botanical garden is open by appointment – please ring +31(6) 22370001
CORONA: Here in the fresh air there's minimal risk of infection. We follow all guidelines and are keeping an appropriate distance from each other!
PIN: Unfortunately we no longer accept payment by PIN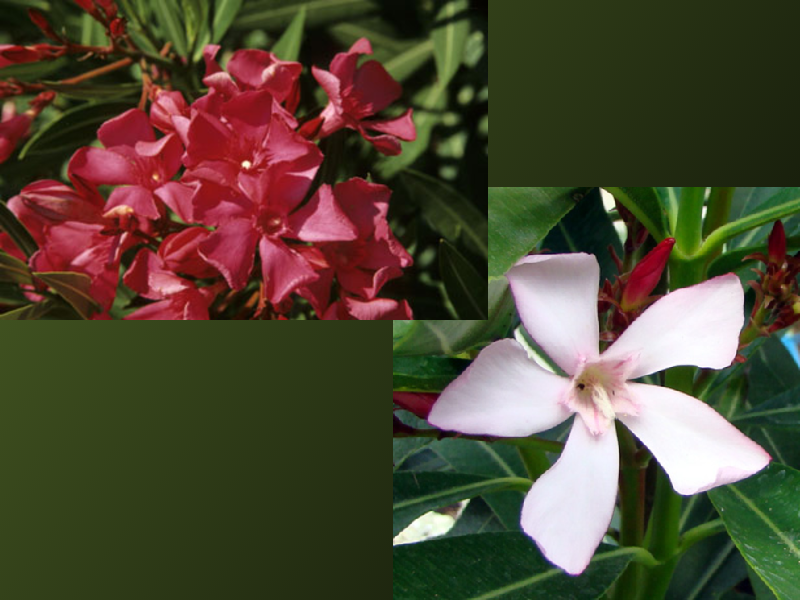 Nerium oleander 'Atlas' and 'Italia' will tolerate 15°C of frost, but should be situated in very sunny places in the garden, where exess rainwater will drain off quickly. Winter protection should be applied if medium to severe frosts are anticipated.
No postal sales, max 2 per client, pot size 11x11x17 cm (2 litre), great quality!