OPENING TIMES: De GroenePrins Exotic nursery and Botanical garden is open by appointment – please ring +31(6) 22370001
CORONA: Here in the fresh air there's minimal risk of infection. We follow all guidelines and are keeping an appropriate distance from each other!
PIN: Unfortunately we no longer accept payment by PIN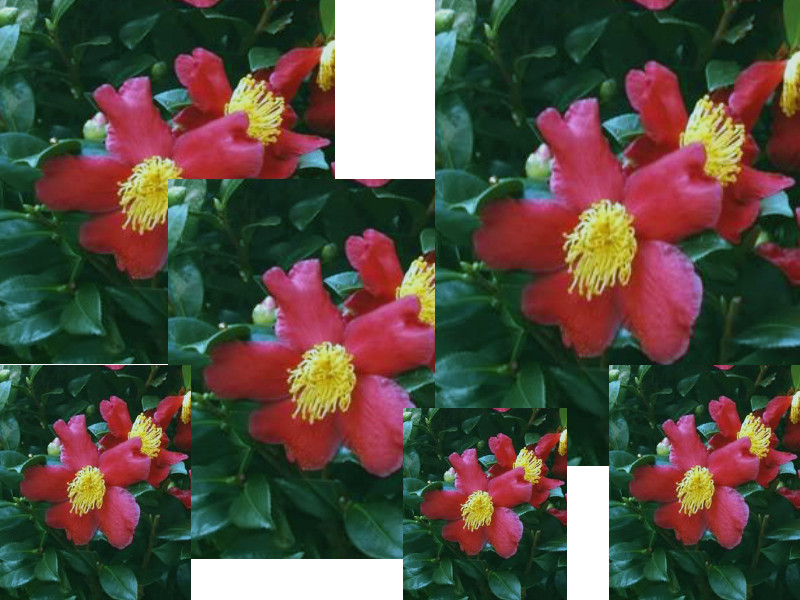 Few still expect severe frost, but a frost-free winter monsoon like last year seems less likely this period. Evergreen plants can only be transplanted in winter when it thaws; but you should keep your winter protection ready in case the winter cold returns!
Because traveling is not recommended this winter, the nursery can always be visited by appointment. Even if you want to get ideas or are just curious!
Or .. because you want to see a red flowering Camellia "Yuletide" in your garden during the holidays and /or buy one here for only € 15; that helps against the well-known winter dip! …