De GroenePrins Exotic nursery and Botanical garden is open by appointment – please ring +31(6) 22370001
Fresh camellia seeds on offer of rare, single flower varieties. Germination guaranteed; they are fresh seeds. They can be sown all year. We keep the seeds cool and don't allow them to dry out. Soak for 24 hours before planting to aid germination!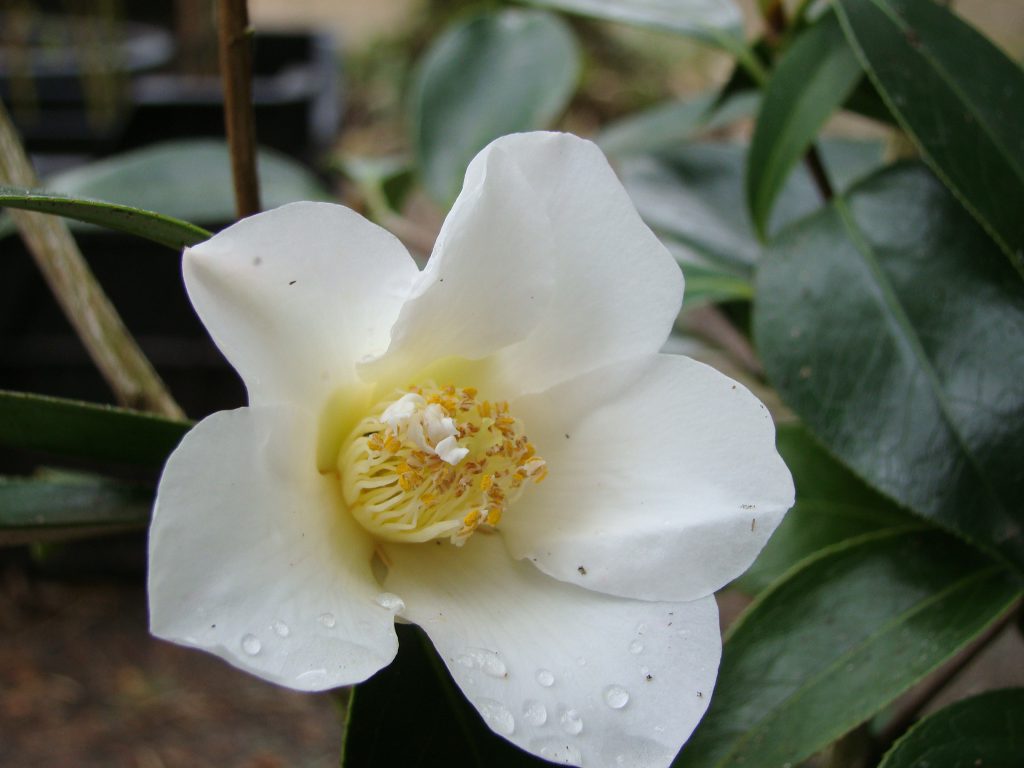 Camellia japonica 'White Nun', single white flower, strong variety!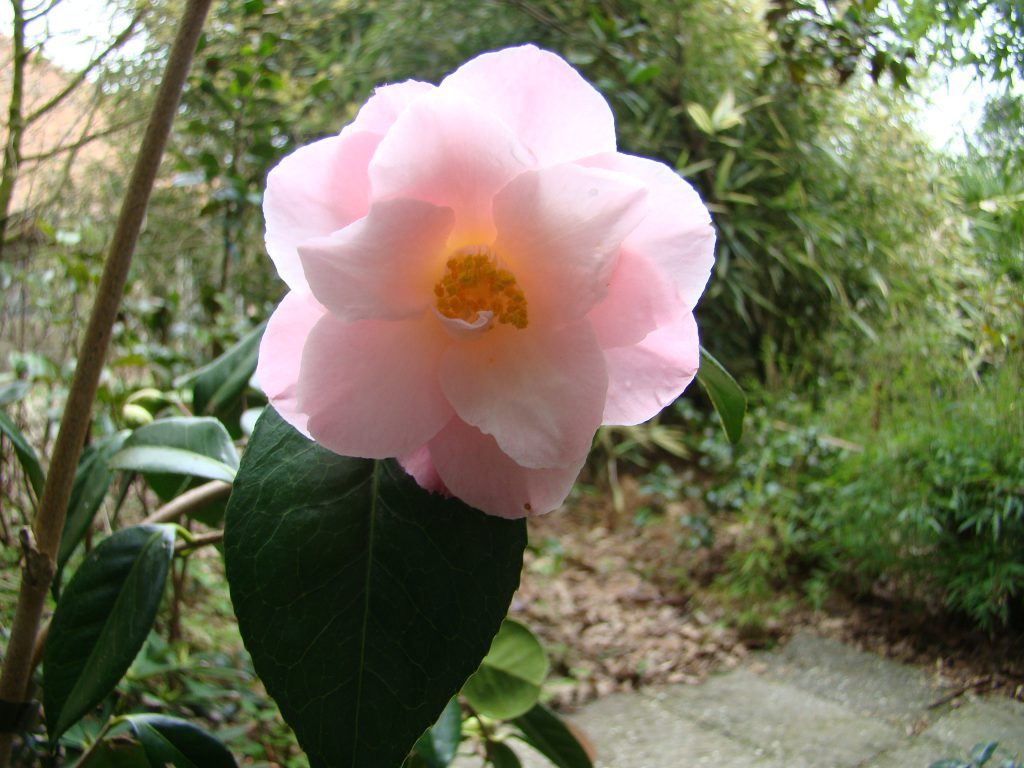 Camellia japonica 'Berenice Body', single light pink flower, very hardy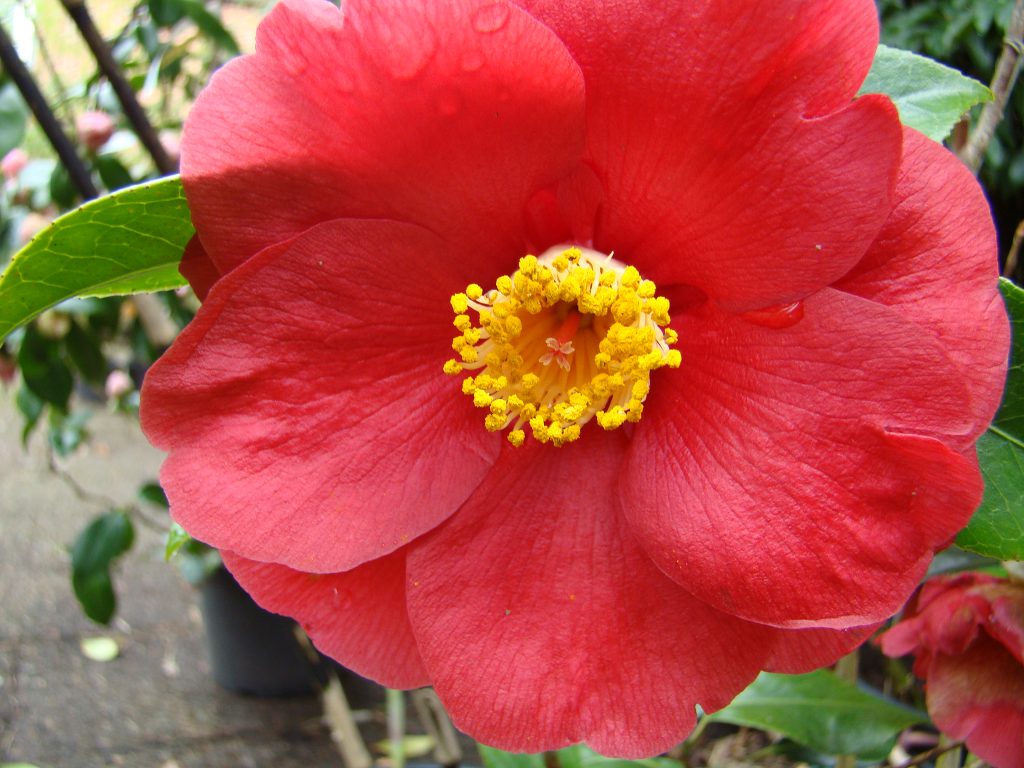 Camellia japonica 'Jupiter', single red, very hardy
PRICES
10 seeds: €5
25 seeds : €10
50 seeds : €17,50
100 seeds : €30
Shipping at cost price